The Derbyshire Championship Poultry Show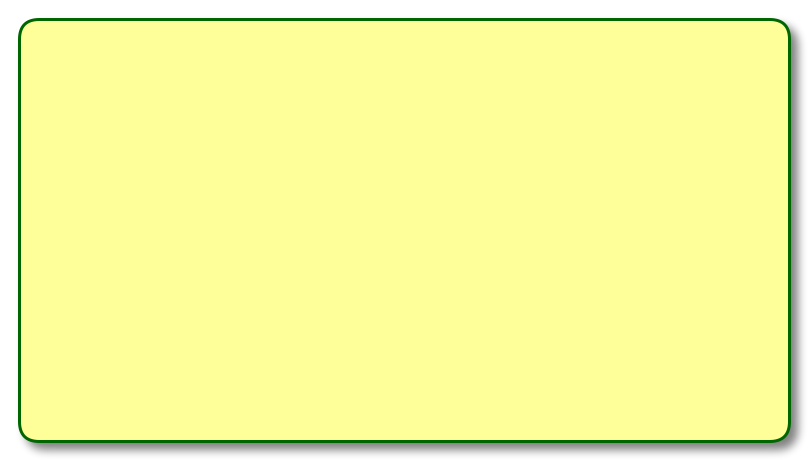 This page is used for advertising either birds or goods for sale. We will also post 'Wanted' adverts if you are looking for something in particular. To place an advert please contact the club secretary.
NOTE - All adverts will be vetted by the club secretary before posting.