The Derbyshire Championship Poultry Show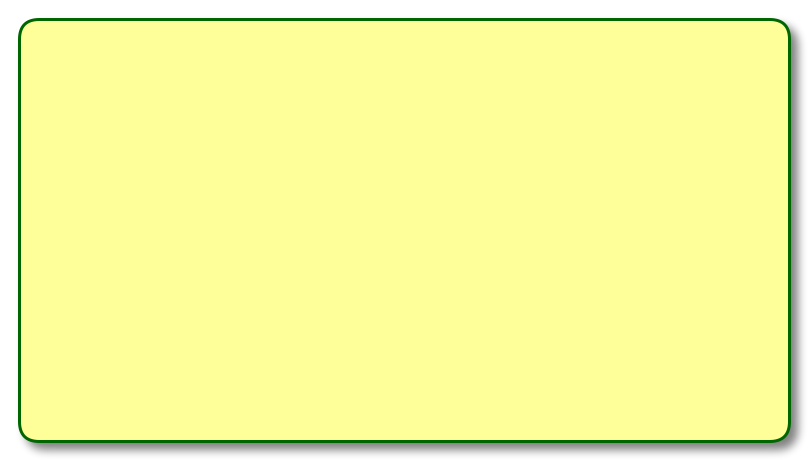 The High Peak Bantam Club was formed in 1949 in the High Peak Village of Doves Holes, and from its fairly humble beginnings as a small show held in pub back rooms, it has grown to its premier status today.
In the early days the club attracted many local entries which were boosted by those sent by rail which had to be transported on a hand cart! In those days and up to the Seventies, the show was for bantams only.
Over the years our shows have been held in Dove Holes, Buxton, Chapel-en-le-Frith, Whaley Bridge, but it was the move to Bakewell, and the modern Agricultural Business Centre concourse that has resulted in the substantial growth in entries and prestige.
To mention names would be unfair, as omissions could lead to offence, but over the years the club has benefited from hard working and long serving officials, many of whom were leading lights in the show world. Remarkably, for a show traditionally held at the end of January (now the first Saturday in February) only fowl pest and Avian Flu have caused the show to be cancelled, weather conditions having always relented in time for the show to go ahead.
Over the years the shows have seen many changes, most notably the introduction of classes firstly for large poultry and now all types of poultry, eggs and waterfowl. From the outset of the Poultry Club regional show scheme, the club has enjoyed regional and now Championship show status, offering special awards and status to all section winners. The show offers facilities second to none, the most recent show (2018) attracting a total of 1165 entries.